Five Principles that I follow in my life
by Mir Asadur Rahman

All career paths come with pros and cons, everyone know that. But when anyone know what matters most to themselves, they can be sure that they are choosing the right career path. Guiding principles help anyone to stay focused on what's important and keep in alignment with our values even when the herd is pushing a dierent way. In My5, we would like to share what principles a successful someone follow.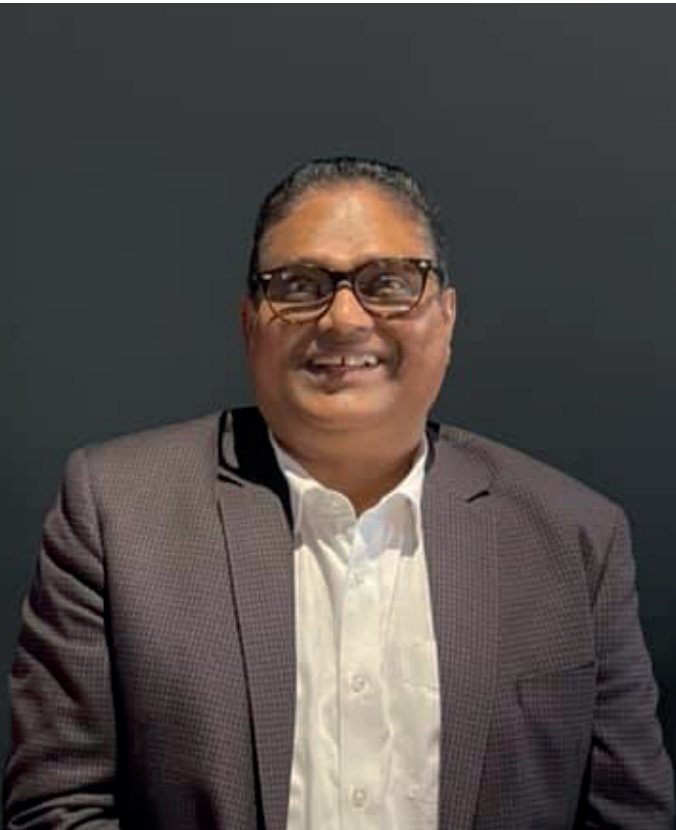 Maintain Emotional Balance
Our emotions let us know when we need to support our colleagues, our friends and family; it also pushes us fight for others, for our family, colleagues and sometimes it tells us when we need to leave a situation. Feeling our emotions is part of survival and can lead to living a more fulfilled life. Having emotional balance helps us to attain flexibility and promotes stabilization between our mind and body.
Acknowledge mistakes and learn from it
Making mistakes allows you to learn what you value, what you like, what you don't want, and what you don't need. When you shift your mindset, it allows you to understand that there are no mistakes, only lessons and learning opportunities. Admitting when you are wrong builds trust and shows integrity. Taking responsibility demonstrates that you are on top of issue and value integrity over the easier paths of laying blame or hoping their mistake won't be exposed.
Be Proactive
Being proactive can help us to be more relaxed, prepared, and in control, as we are able to establish precautionary steps for potential situations. When anyone is proactive at work, he or she is doing things to improve his or her work and make positive changes. Proactive people tend to feel more energized and alive.
Sense of purpose
Purpose can guide life decisions, influence behavior, shape goals, offer a sense of direction, and create meaning. It is important to know that Sense of Purpose not only helps you to find and do things that add meaning to your life, it also helps when things go wrong. A healthy Sense of Purpose helps you to put those events in perspective, to refocus on the things that are meaningful to you, and to move ahead and enjoy life.
Stop making excuse
Generally, excuses reduce motivation because they tend to blame others rather than ourselves. The problem with finding excuses is that this bad habit can hold you back, which means that you may never reach your financial or life goals. You're giving up before you've even begun.
Mir Asadur Rahman, graduated from Bangladesh College of Leather Technology (current ILET), now working as Country Manager of Buckman Asia-Pasific. Buckman is a US based Multinational company of which Asia HQ in Singapore. As country manager, Mir Asad, serving Buckman customer to meet overall objects of the division and company by implementing business strategy, effective administering the Buckman sales in Bangladesh.