Click Here
To Read Full Magazine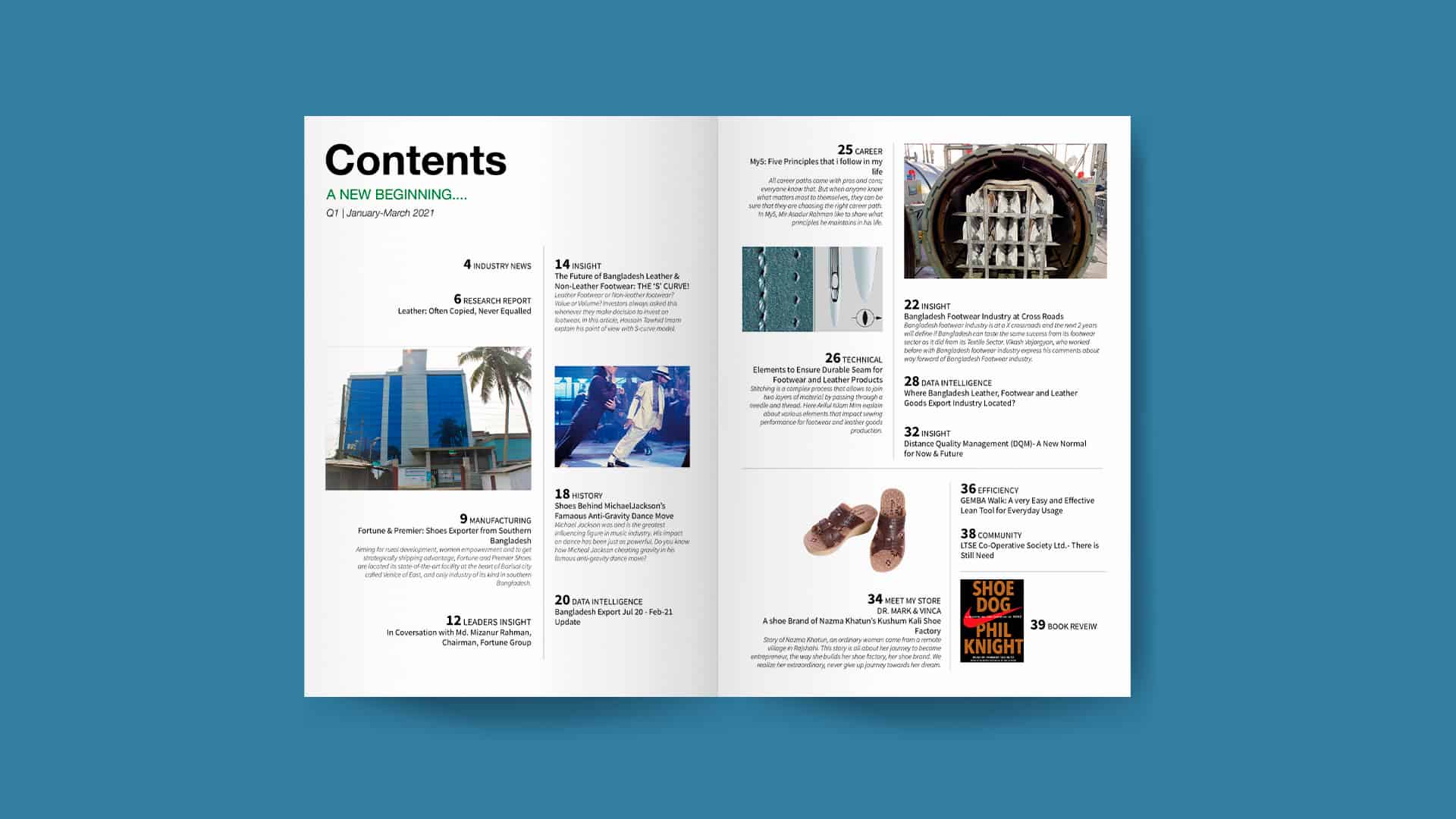 Click Here
To Read Full Magazine
Click Here
To Read Full Magazine
SEVEN7
BUSINESS
See things in the present,
even if they are in the future.
+001 234 56 78
We are ready to start a project of any complexity.

Call us now!
We believe a social business model that allow uses business solutions to make a positive impact for leather, footwear and allied industry. We believe in a holistic approach of connectivity that maximizing the impact of learning through experience, socialization, and formal training methods enables businesses to create and support high-performing workforces.
We are bridging all stakeholder of Footwear, leather and allied Industry across the whole value chain — from concept to consumer — is the only way to transform the industry. We are bridging to bring everyone together to make that happen.
We appreciate your information, opinion, suggestions and questions!